Motion capture is an awkward technology—not only is it costly, but actors and others who use it have to don a skintight suit and have sensors hooked up all over their body. Then there's the added constraints of time, and having to be in a specifically-built motion-capture studio. But Sony's brand new Mocopi technology is bringing motion capture to our living rooms, enabling every-day folk, content creators and metaverse enthusiasts to take advantage of the tech to control digital avatars and express themselves in a new virtual way.
Mocopi's Capturing the Future
A play on the term "motion capture," Mocopi is a device that lets you use your smartphone to accurately measure and map motions. Instead of using expensive equipment or operators, all you need are six sensors and the Mocopi app, also created by Sony. One big advantage of this device is that you don't have to worry about geographic limitations, an uncomfortable mocap suit or being short on time.
According to Sony, the technology is highly accurate at recording and relaying even the finest of movements, and with only six, color-coded sensors in total, Mocopi is likely to be a good step towards making the tech ubiquitously available.
With no wires or edge hardware beyond a phone needed, Mocopi will surely make mocap available to the masses—and for the low price of less than $400, this symbolizes the next step in virtual-physical interactions through giving users a relatively cheap and easy way to be able to control their virtual avatars in platforms like VRChat and more.  We might even see the tech employed by virtual popstars to give holographic concerts from the comfort of their own homes.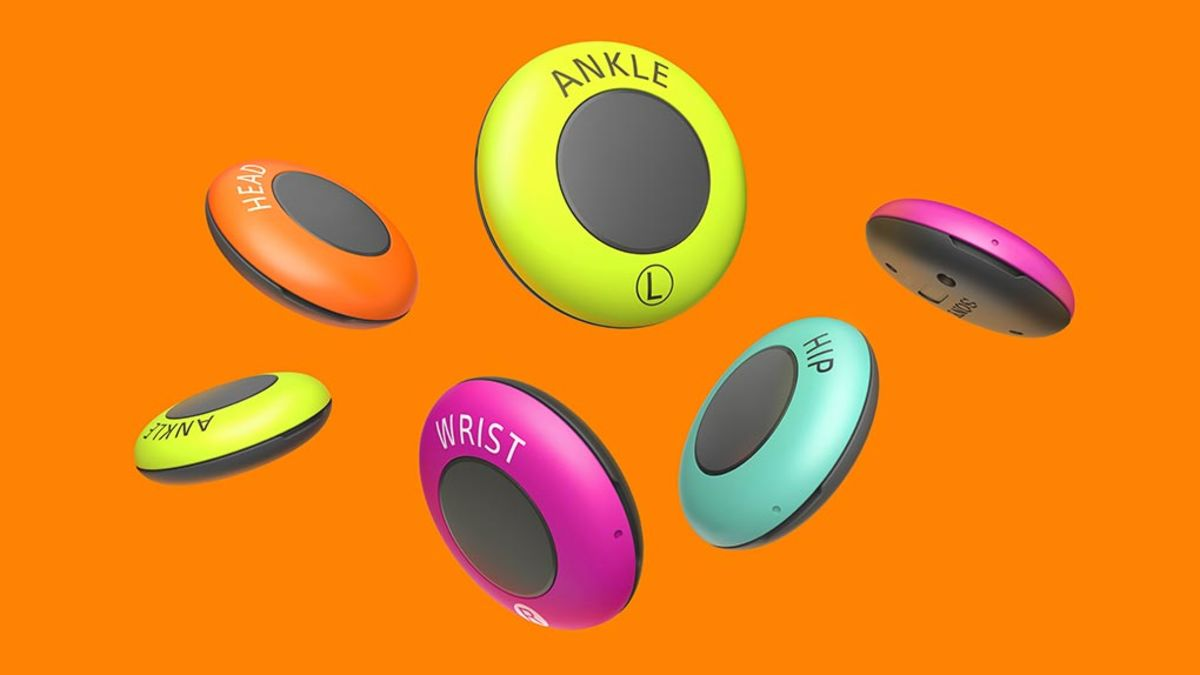 A Mocap SDK For the Metaverse
On December 15th, Sony will provide an SDK through linking Mocopi with metaverse services, including game engine Unity and mocap app MotionBuilder, allowing users to expand the use of motion data for activities such as full-body tracking. To begin with, Mocopi will also be fully compatible with Meta's Quest, one of the most popular VR headsets.
The SDK will amplify the potential use cases of motion data for different activities beyond just full-body tracking, potentially allowing the tech to work with software in new areas related to physical fitness and more—perhaps in a few years we could see Mocopi in our local gyms, relaying data to an app that feeds back information about our lifting form.
Mocopi sensors are easily paired to the app and strapped to the body in an uninvasive way, making use of bluetooth to connect to your phone. Once set up, you'll be able to see your in-app avatar reflect exactly what you're doing. The Mocopi is being designed for people interested in the metaverse as well as animators and filmmakers. Sony says they will be available in mid-December 2022 and they should be released in late January 2023, though there's no word on the availability for North America just yet, it's safe to expect more news next year.