Noir is proud to officially become the latest contributor to join the Cartesi ecosystem.
Over the past year, there has been a growing organic consensus amongst Cartesi's core contributors, builders, and community members that there is a need to evolve the brand to more closely capture the Cartesi community's values and vision for the future.
As a dedicated Web3 brand venture studio focused on the intersection of community and technology, Noir's contributions will be focused on creating a fresh brand identity for Cartesi's technology and ecosystem.
This refreshed identity will embody the spirit of openness, decentralization, and transformative potential, better representing the future value of Cartesi's technology.
By joining Cartesi, Noir aims to help their brand mirror the ecosystem's move toward further decentralization, and to empower and attract meaningful contributions from future developers, especially given the new wave of interest surrounding app-specific rollups.
Noir is eager to help establish Cartesi as a new stage for vast experiments and help its developer community bring impossible ideas to life.
About Cartesi
Cartesi is a suite of solutions for the development and deployment of scalable dApps. Cartesi's app-specific rollups with a VM that runs Linux distributions creates a richer, more open design space for developers. Cartesi equips creators with the tools to bring impossible ideas to life.
Connect with Cartesi: Website | Twitter | LinkedIn
About Noir Ventures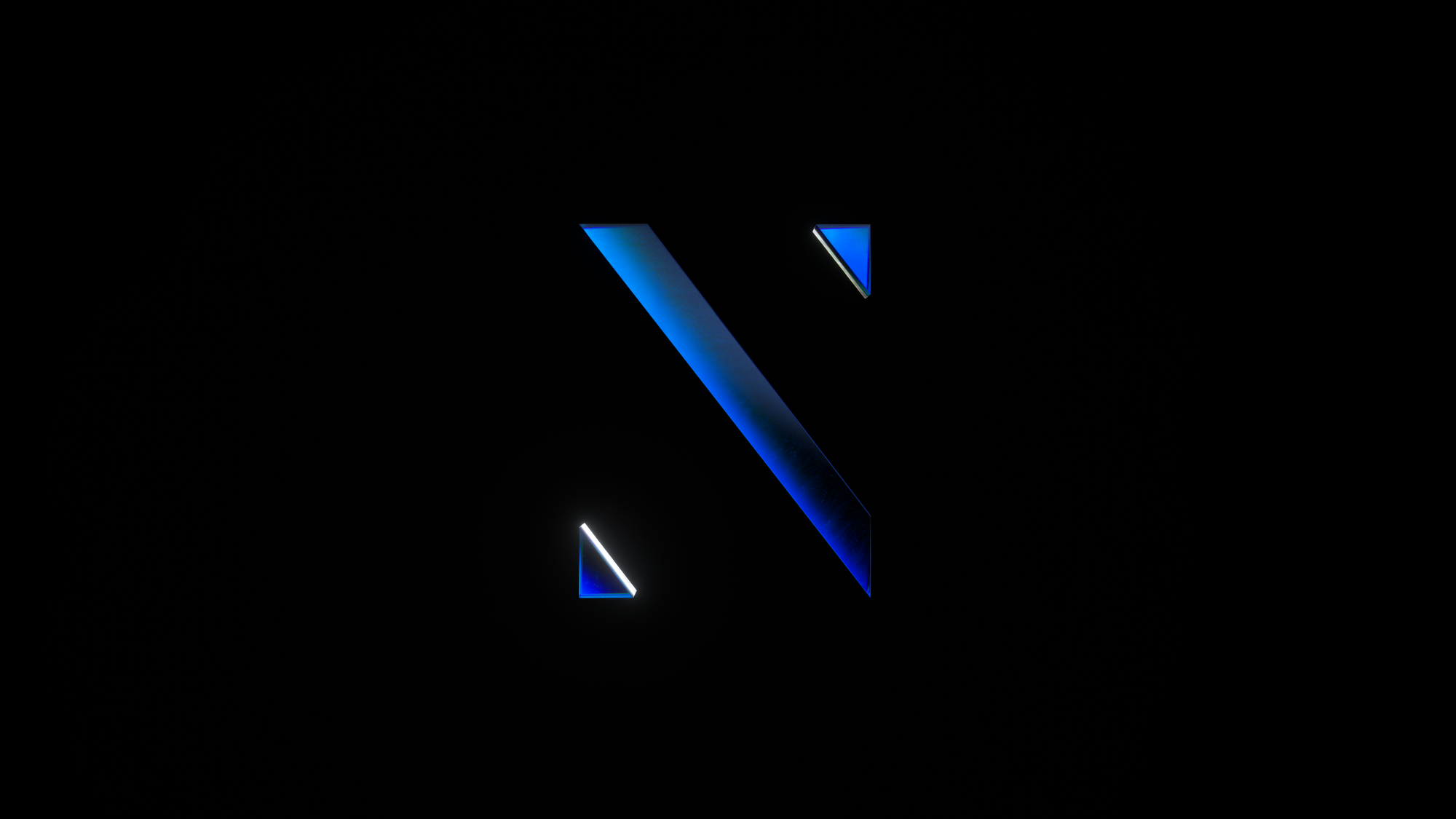 Noir Ventures is a Web3 brand venture studio. We're a team of creatives, strategists and crypto-natives taking a pivotal role in shaping the future of branding, community growth and venture for the next wave of the internet.
Noir specialises in crafting narratives, visual identities and digital experiences that shape the future of the rapidly evolving world of Web3.