This year's MTV Video Music Awards marked something of a watershed moment for the metaverse, with the introduction of a new category dedicated to virtual reality performances.
Nominees including Ariana Grande and Justin Bieber were heralded for breaking new ground in the live performance stakes, having donned motion capture suits to perform as avatars in environments like Fortnite and Wave.
One-off performances are one thing; a fully-fledged concert is another. While we're very much early in the game, and setting aside the question of whether the metaverse might kill the live concert experience, these are the biggest virtual gigs to have blessed the metaverse thus far.
Ariana Grande in Fortnite – 78 million
When Ariana Grande headlined Fortnite's interactive Rift Tour last August, she couldn't have known that the virtual gig would draw a record-breaking audience of 78 million. Whether soaring through space sporting angel wings or dancing on water, Grande's avatar put on a hell of a show and gave gig-goers a psychedelic live music experience like no other.
Travis Scott in Fortnite – 45.8 million
In many ways, April 2020 seems like a lifetime ago – so it's all the more impressive that Travis Scott's numbers still hold up. The rapper's Astronomical tour in Fortnite attracted in-game views of 45.8 million people while Covid hysteria gripped the planet. At the time of writing, the video shown above has also racked up 197 million YouTube views. Teeming with lurid audiovisual effects, Scott offered us an overwhelming sensory experience that opened up new frontiers for other artists.
Lil Nas X in Roblox – 33 million
2020 also saw Georgia rapper Lil Nas X light up the virtual stage, with a concert that attracted 33 million spectators across a quartet of performances. Set against an ever-shifting backdrop, the November event was the first ever virtual concert on Roblox and likely motivated by the success of Scott's Astronomical tour earlier that year. As well as the concert, Roblox designed mini games to tie in and a virtual store offering Lil Nas X merch.
Daler Mehndi in PartyNite  – 20 million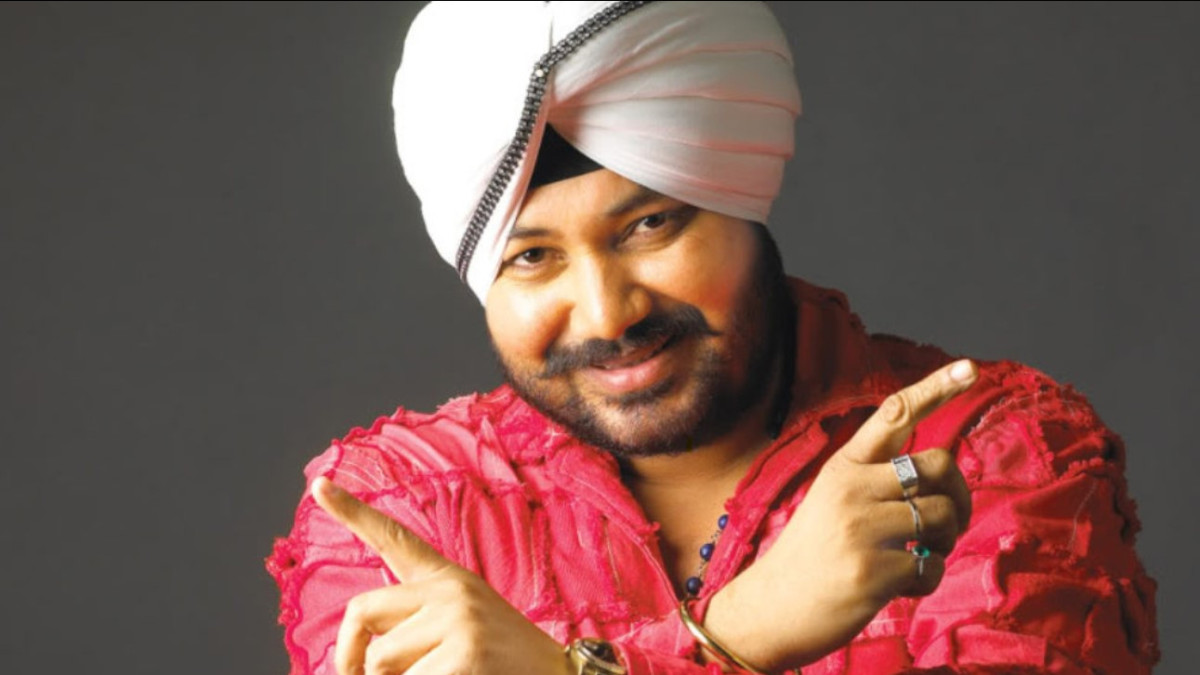 He mightn't be a household name, but Daler Mehndi is, to quote Rob Burgundy, kind of a big deal. In India, at least. The singer-songwriter was making music before Lil Nas X was born, and he made his way into the metaverse earlier this year thanks to a partnership with PartyNite. According to reports, the concert was a massive hit too, drawing over 20 million users for a one-off performance (no re-streams).
Marshmello in Fortnite – 10.7 million
In early 2019, 10.7 million reportedly witnessed Marshmello do his thing in the Fortnite metaverse – Pleasant Park, to be specific. To date, the performance has also notched up over 62 million views on YouTube. Marshmello's show was a portent of things to come, complete with gyrating avatars, strobe lights, and a giant Marshmello looming over the stage.
Not content to remain on the sidelines, Meta is currently gearing up to host a concert by the late Notorious B.I.G. on December 16. Sky's the Limit: A VR Concert Experience will feature a medley of Biggie's greatest hits and a VR recreation of his old Brooklyn crib.